About TidesPro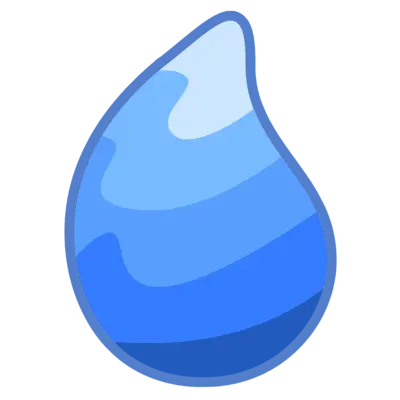 We're boaters and avid fishermen, and were looking for easy-to-use sites and apps that presented all the tide and solunar information we wanted. We couldn't find exactly what we were looking for, so we created TidesPro. We also grew frustrated how hard it was to find good lists of GPS coordinates for fishing locations, so we added lists of coordinates to artificial reefs from public sources. We also wanted to know the best times to fish at each of these locations, so we made it easy to find the nearby tides and solunar periods for each of these sites.
We originally launched the site as tidessolunar.com, but have since updated our name to tidespro.com so the name is easier to remember.
Please Contact Us if you'd like to get in touch with any feedback or questions.
In the News
Credits